He's Found Seven Missing Chinese Children, but not his own
By Nancy Zhang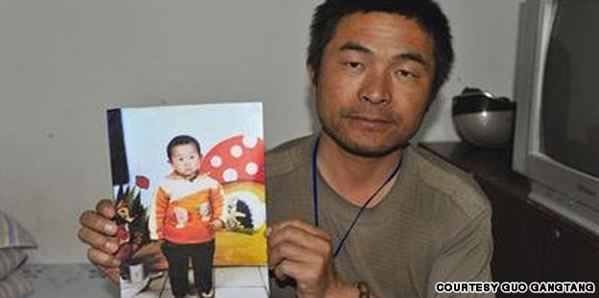 Guo Gangtang holds a photo of the son he has been searching for since 1997.
Guo Gangtang has covered 400,000 kilometers across China in 13 years, but his mission to find his son continues Read more…
Local Family Planning Office Kidnapped A Couple's Daughter 14 Years Ago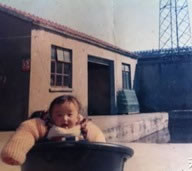 18 year old Haixia Tang and Huaju Chen, 30,(they are from Haihe Town, Sheyang County, Jiangsu Province) fell in love and had a baby girl in 1998. The girl's father was 12 years older than her mother. Because Tang was not old enough to be legally back then, the couple was not allowed to apply for a marriage certificate.
Read more …
'Adopted' Kids: China's Littlest Commodity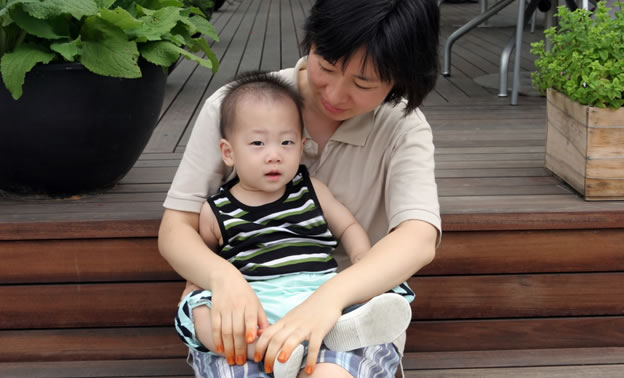 For security and status, and despite of population controls, many Chinese are raising children they illegally adopted; Read more...
Father to Lost Child: We Never Abandoned You

Parents in a Hunan village continue searching for abducted children after years of government abuse and dashed hopes
Read more...
In Hunan, Family Planning Turns to Plunder
Families in a poor mountainous region have had children seized, and apparently sold, in the name of China's one-child ad Read more…
You've Come A Long Way, One-Child Policy
The future of the one-child policy has come up time and again – But with this year's census, it may be possible to scuttle the debate once and for all Read more...